5:00 pm – 8:00 pm, Clubhouse Parking Lot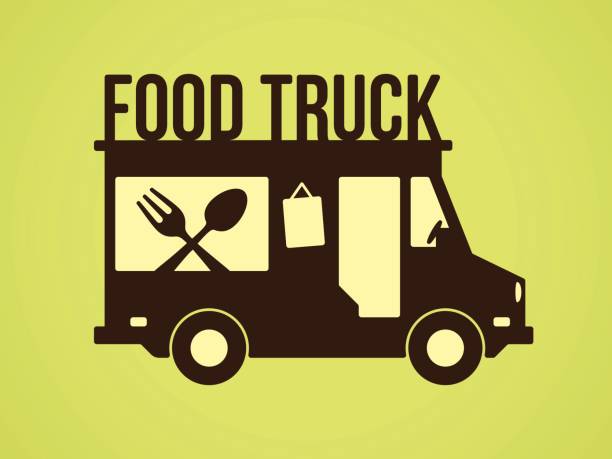 Are you ready for the weekend?!
Don't worry about dinner, just pop down to the amenity center for some great food and casual fun.
The Trucks that will be visiting the neighborhood on this date are:
Please be patient with the limited parking facilities available. Please feel free to either take your order home or eat poolside at SJF, although eating or drinking while inside the pool water is prohibited.
Don't Miss Food Truck Friday!