5:00 pm – 8:00 pm, Clubhouse Parking Lot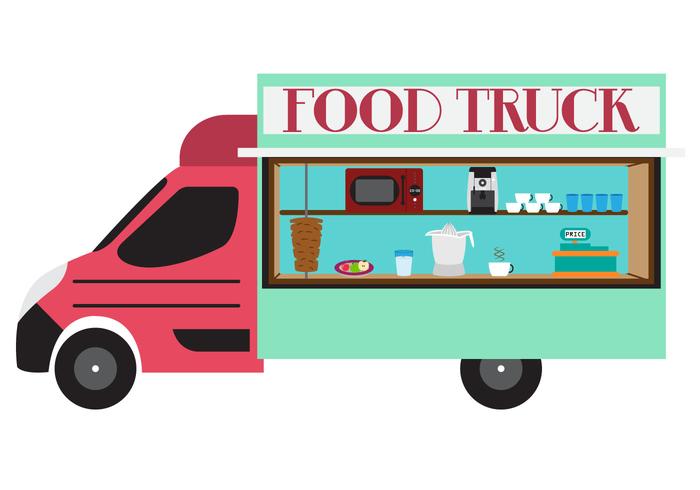 Are you ready for the weekend?!
Don't worry about dinner, just pop down to the amenity center for some great food and casual fun.
The Trucks that will be visiting the neighborhood on this date are:
Manny's Cuban – Makes their triumphant return to SJF after rave reviews at the SJF Holiday Party! Spotlighting a Cuban fusion menu and authentic one of a kind Cuban Coffee
What's Smokin' BBQ – A family favorite BBQ – COME GETCHA SOME!
Doughsserts - Serving handmade, edible cookie dough and other desserts in a variety of sweet treat flavors
Please remember that Vendors carry a limited inventory on their small trucks. Since supplies are limited, trucks must close for service after sell out. Thank you.
Please be patient with the limited parking facilities available. Please feel free to either take your order home or eat poolside at SJF, although eating or drinking while inside the pool water is prohibited.
Don't Miss Food Truck Friday!