PELE'S PIZZA WOODFIRE WEDNESDAY!!
Wednesday, JUNE 27
5 pm - 7 pm in the Clubhouse Parking Lot
Don't worry about cooking, come on down to the Clubhouse Parking Lot for WOOD FIRE WEDNESDAY!
Visit our special guest, Pele's Wood Fire Food Truck, featuring HAND CRAFTED, NAPOLETANA PIZZA!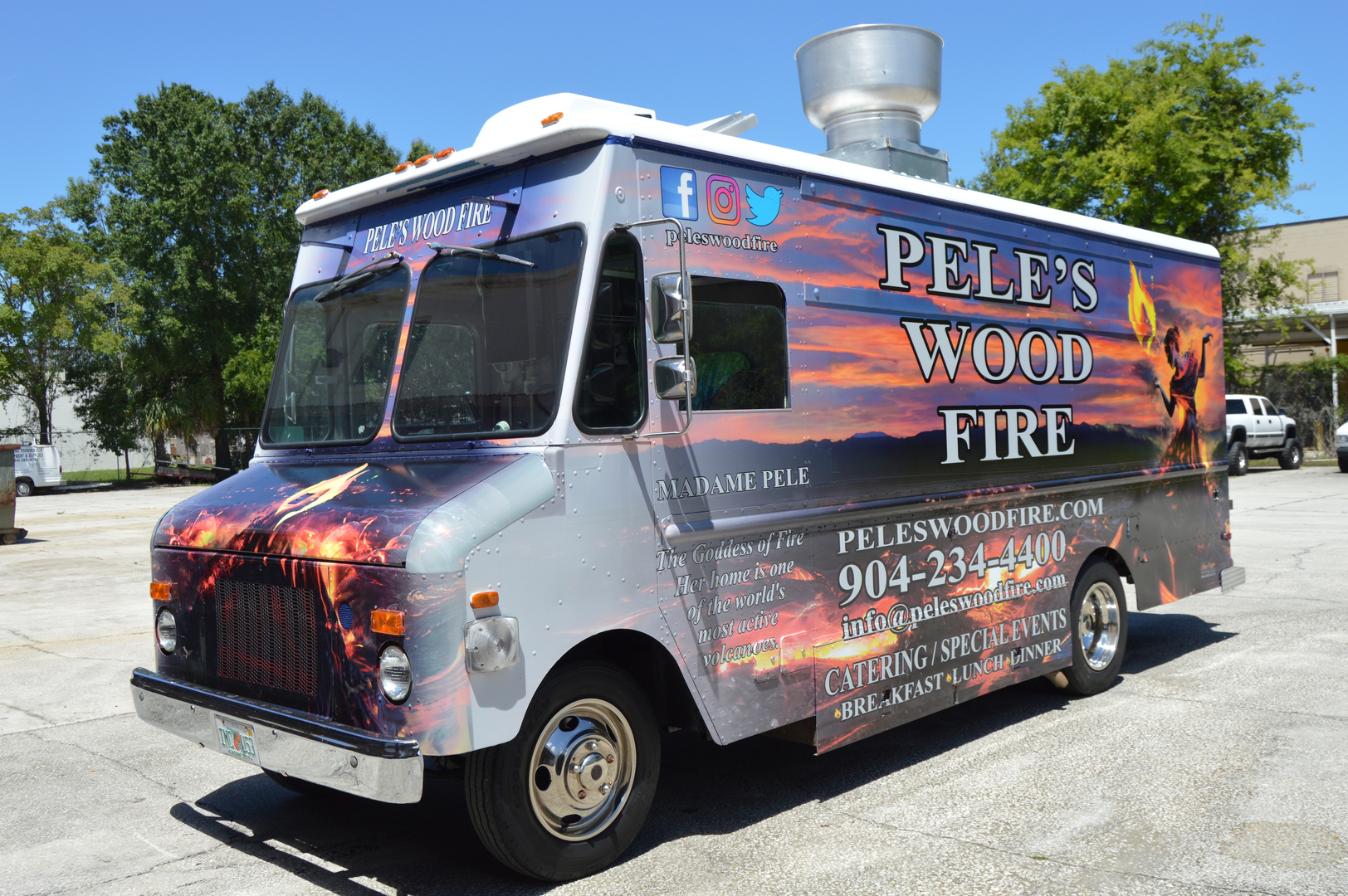 Pele's entire menu will be available for individual purchase, so don't miss WOOD FIRE WEDNESDAY!