SJF Announces…. "B.Y.O.P!"
Bring Your Own Pumpkin Party!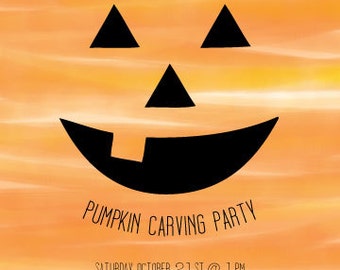 TUESDAY, OCTOBER 23
5 pm – 6 pm in the Clubhouse
You bring the pumpkin & we'll supply the decorations! From terrifically terrifying to beguilingly bewitching, we will have the Halloween supplies, stickers, googly eyes and decorations to make your special pumpkin one-of-a-kind.
This event is open to all ages, but all children must be accompanied by an adult throughout the event. Also, for safety reasons, we will not be carving pumpkins nor permit any sharp objects to be used for cutting; this is a dazzling decorating party!
Reservations are limited to 40 attendees, due to space constraints.
RSVP today!