PELE'S IS BACK!
When heading down to the pool for some great music from RED LEVEL BAND and great fun, why not enjoy some great food?
Please visit our special guest,

Pele's Wood Fire Food Truck,
featuring HAND CRAFTED, NAPOLETANA PIZZA!
FRIDAY, OCTOBER 12
5 - 8 pm, in the Clubhouse Parking Lot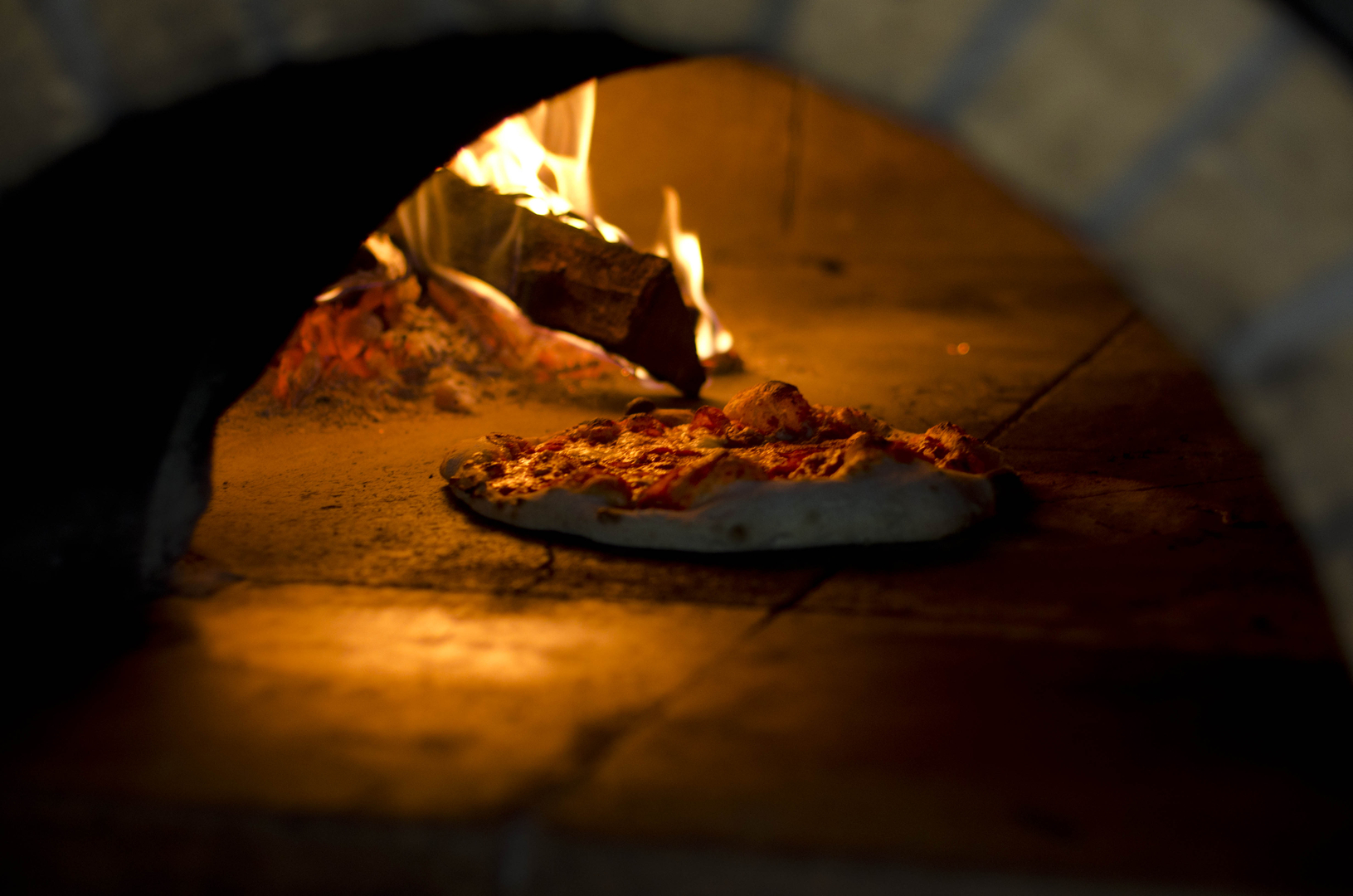 Pele's menu will be available for individual purchase, so don't miss the fun!
Please feel free to either take your order home or eat poolside at SJF, although eating or drinking inside of the pool water is prohibited. As always, please dispose of trash in the appropriate receptacles.

Thank you!