Lights... Camera... Action! IT'S SHOW TIME!
PRESENTING: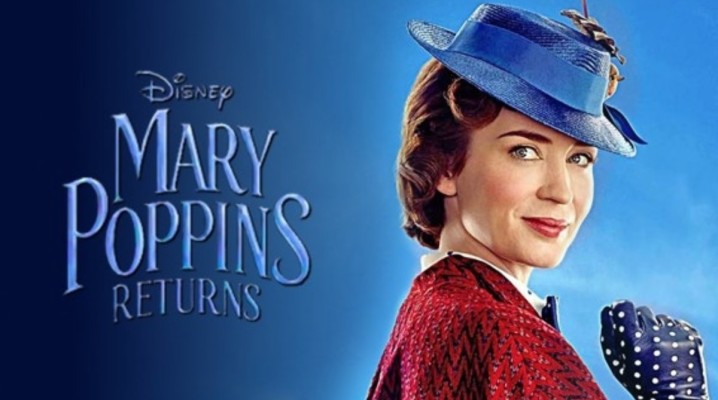 PREMIERING...

Friday, July 12 at DARK
Darkness falls at approximately 8:30 pm, depending on cloud cover. Please note that it is not possible to view any images on the projection screen if it is not dark. Thank you in advance for your understanding of this necessity.

CINEMA LOCATION...

The Inflatable Silver Screen at the SJF Swimming Pool (weather permitting)
SPECIAL GUEST APPEARANCE... 6 - 9 pm

SON OF A BUTCHER FOOD TRUCK - Building the most unique "Philly" you've ever had!
Food will be available for purchase from 6 - 9 pm (or until sell out) in the Clubhouse Parking Lot!
Kindly remember that Food & Beverages are not permitted inside of the Pool Water,
but Rafts will be Allowed on this Night!

PLEASE RSVP PRIOR TO EVENT for preparation purposes
Join us for a splashing good time!